I love Ren!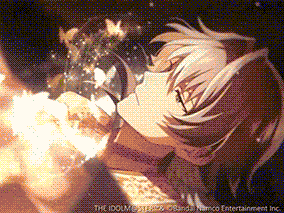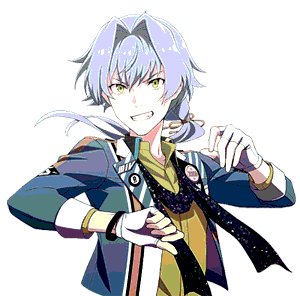 Ren is my other favorite character from The iDOLM@STER!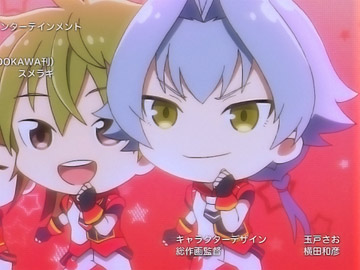 I've been a fan of SideM since it began, and Ren caught my eye immediately.
Despite his pretty looks, he has a very abrasive way of speaking and a haughty nature. I find it cute!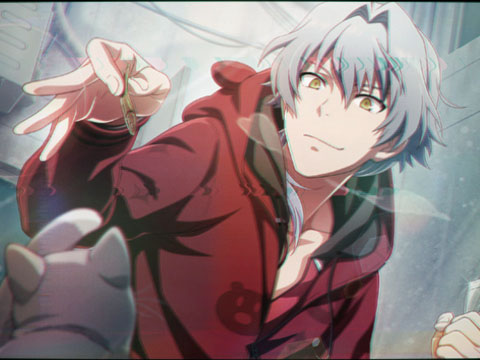 I admire his confidence and talent in his physical ability a lot!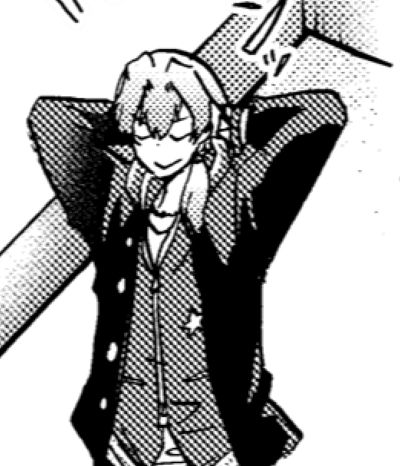 His rough attitude and singing might not be to everyone's liking, but I adore them!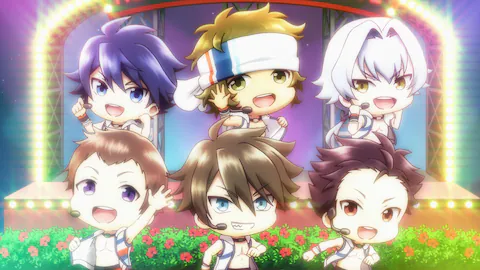 I also love his relationship with his unit members and the Producer!
And as you build a rapport, he starts referring to you as his servant. So cute!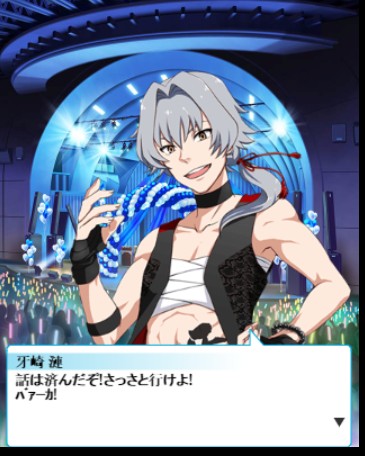 SideM is my favorite iM@S branch next to the original 765, and I'm crazy about Ren!
I hope to continue producing him for a long time!