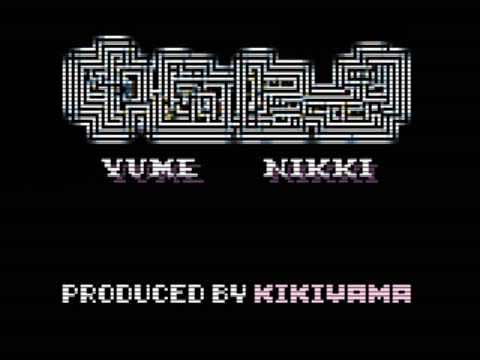 Yume Nikki is a unique game that I love a lot!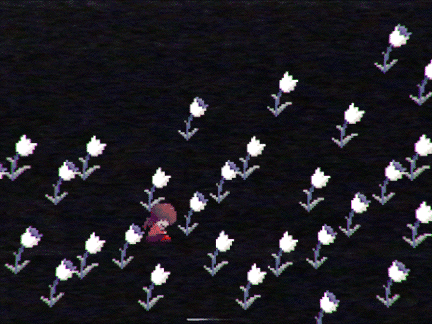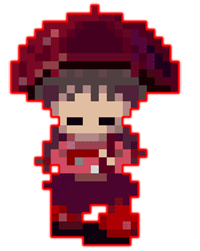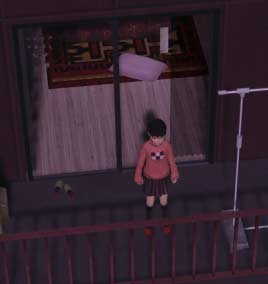 It not only has gorgeous pixel art and atmospheric music, but it speaks a lot to me despite having no dialogue whatsoever.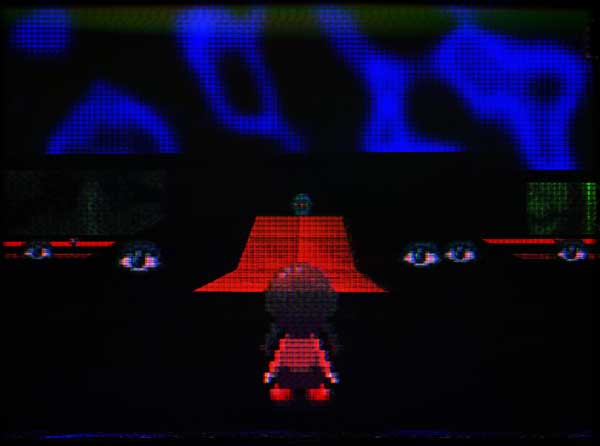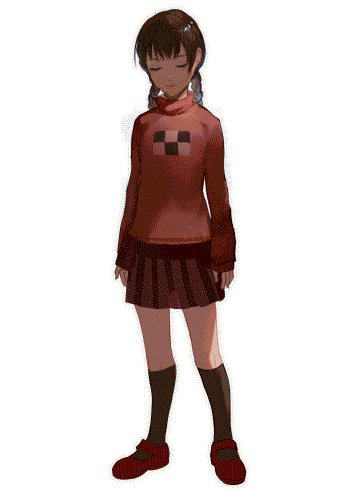 And the way its creator used a game engine designed for RPGs and effectively created a subgenre that spawned a number of fangames is incredible!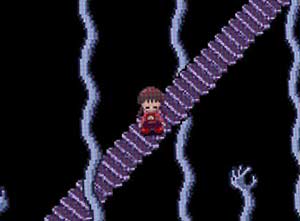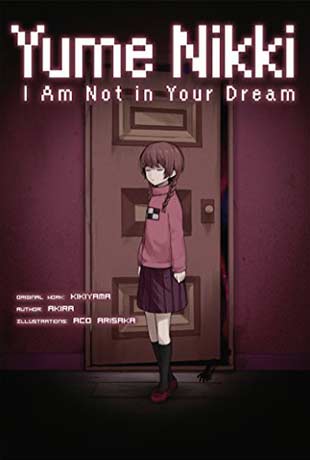 It's easy to get attached to Madotsuki herself while experiencing this game, I wanna give her a hug!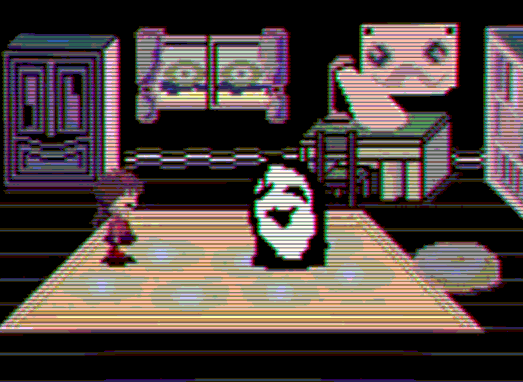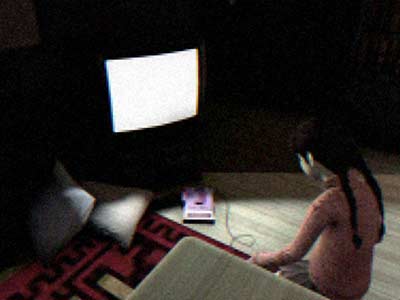 I love a lot of the fangames that have been made over the years and I'm grateful to the creator, the original game, and its protagonist for their impact!