The iDOLM@STER series is one that means a lot to me and has been a big part of my life the past few years.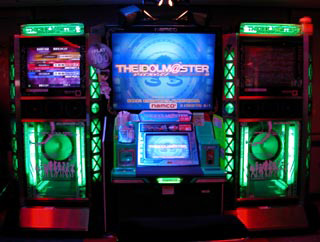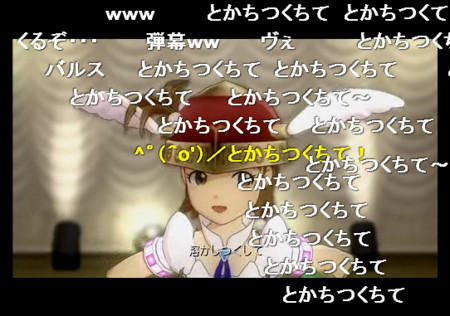 I first discovered it around 2008, when it was often featured in Niconico Douga videos, but the accessibility for English speakers at the time was almost zero.
My curiousity would continue to grow and around 2012 was when I would say I started getting into it proper.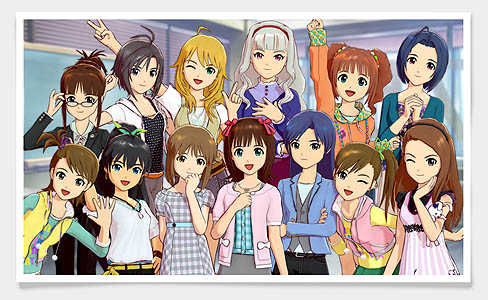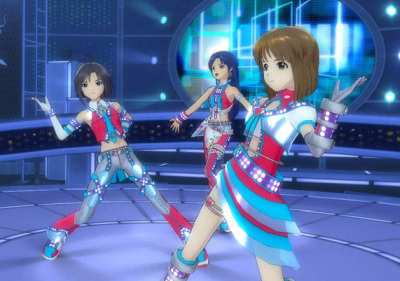 What drew me in was not only the very fleshed-out characters, but the player role given to you.
As a producer, you get to help the idols' grow and make their dreams come true. Getting to see your favorites come out on top of the idol world is very fulfilling!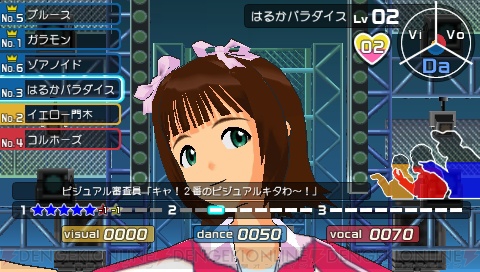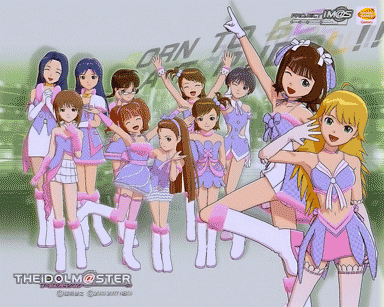 The original 765pro cast, especially in their First Vision days, are very close to my heart. Their prescence is incredibly warm and nostalgic for me.
Iori in particular caught my eye early on, became my #1, and I am still devoted to her to this day! Miki is close behind!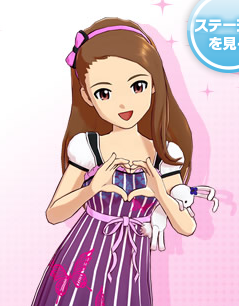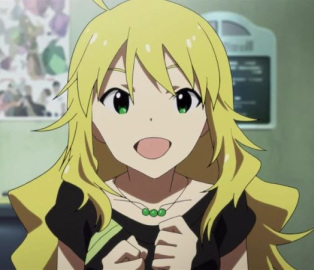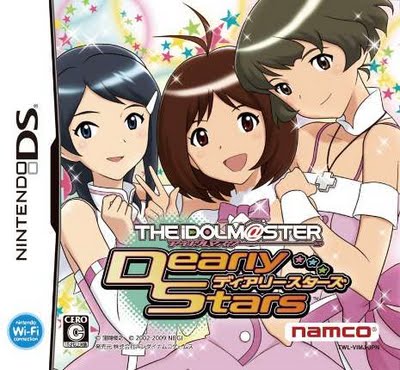 Dearly Stars is a very minor branch compared to the others, but still deserves a mention. They're a very solid trio!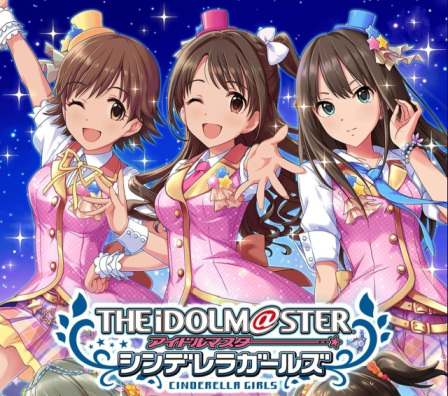 Cinderella Girls was created in hopes of catering to the casual mobile gaming market.
I love the variety of idols and how off-the-wall some of them are, as well as the character design! Even with 200 idols, they all have different hairstyles and eye/pupil shapes!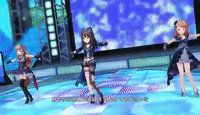 Syoko and Chiyo are my favorites in this branch!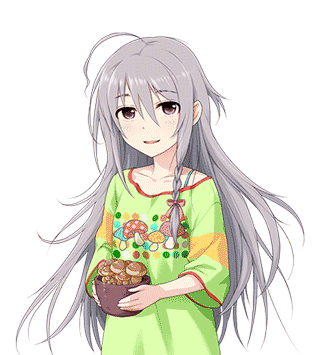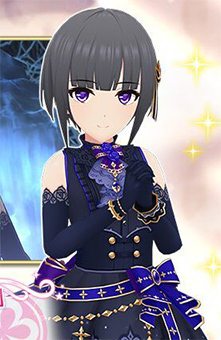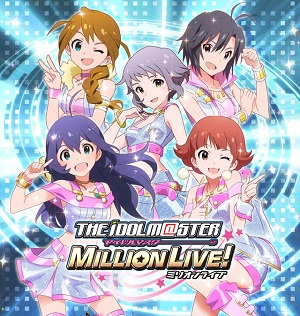 Million Live is an extension of 765pro with an emphasis on theatrical activities.
Its music has a different feel from the original cast's, but still remains very high quality. And although the characters are less wacky in personality than some of the Cinderella Girls, their theater performances have some very extravagent and fun concepts!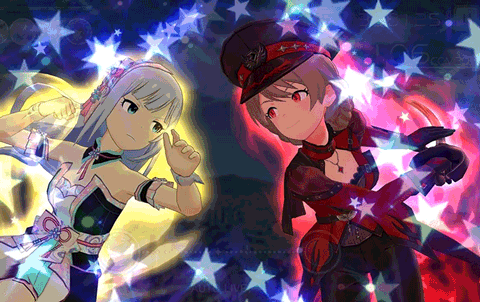 Shizuka is my top MILLIONSTAR, with Momoko close behind!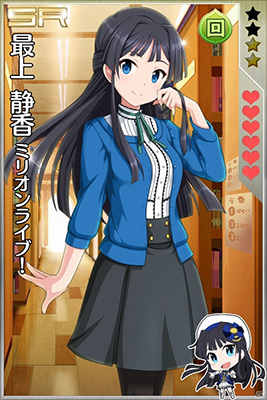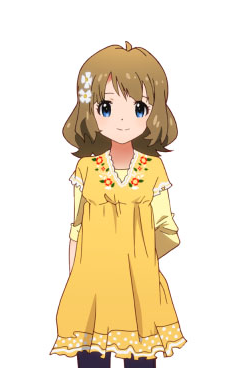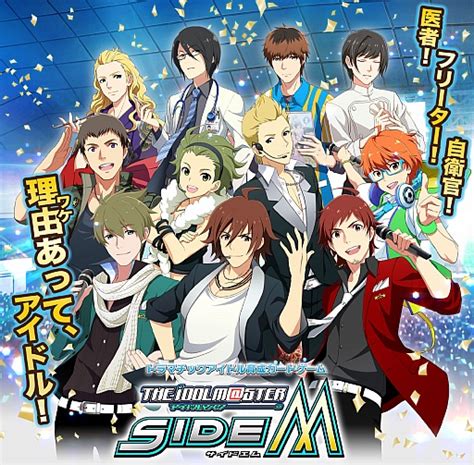 SideM is a male-focused branch. It got its start similar to Cinderella Girls, as a simple mobile game. This branch does a great job of appealing to players of all genders instead of solely going for the otome audience!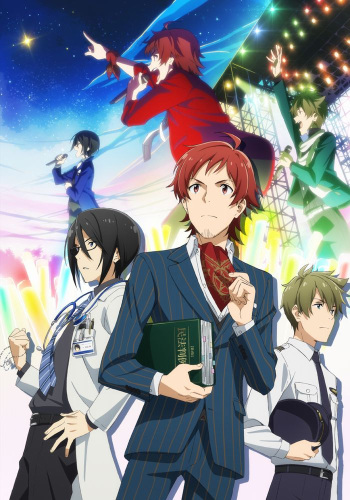 I love how many older men are featured, and the character design in this one is also extremely strong! Making unique hairstyles for male characters can be challenging but they succeeded!
THE Kogadou are who I produce here!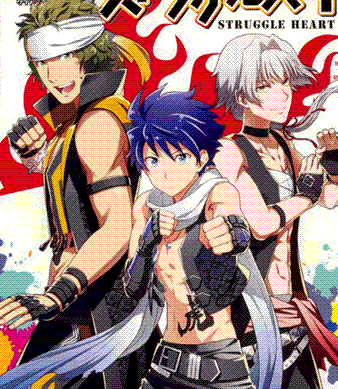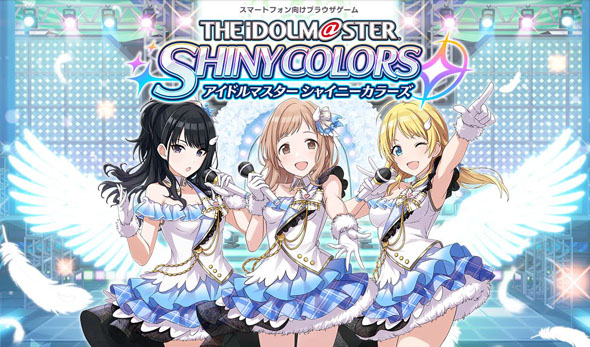 Shiny Colors is the most recent branch. While a mobile game, its gameplay harkens back to the original arcade and console games, with some added twists to make it more suitable for repeat play.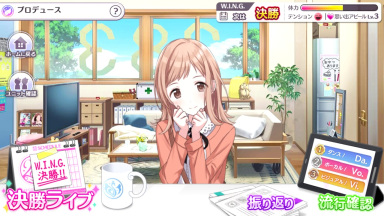 Despite being the youngest iteration, the cast is incredibly fleshed-out!
One aspect of it I love is the variety of casual outfits and alternate hairstyles!
Mamimi captured my heart very quickly, as did Madoka!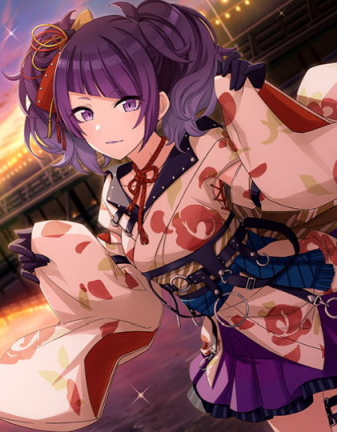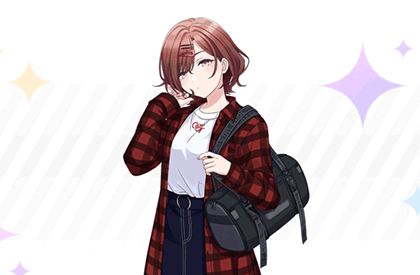 This series reached its 15th anniversary as of 2020 and I hope I get to continue producing for many years to come!